CLICK ON THIS LINK TO SEE WHAT IS IT ALMANAC AND TO DOWNLOAD
click to this link For download
http://www.2shared.com/file/7seTSK6k/VCO_Almanac_Full_Install_105.html
And this link is for the update
http://www.2shared.com/file/f5IGwCxf/VCO_Almanac_Update_109.html
download both, put in the same folder, then intall almanac full , when its done then install the update, DONT OPPEN THE ALMANAC TILL THE UPDATE WAS INSTALED TOO.
the next step i think is choose or english, then a upgrade start, or in duchen
and remember deactivate the auto-upgrade cos the main page from alamanac dont exist...this one is a copy from mine than i get dowloaded a long time ago and still works withouth any virus.
[img]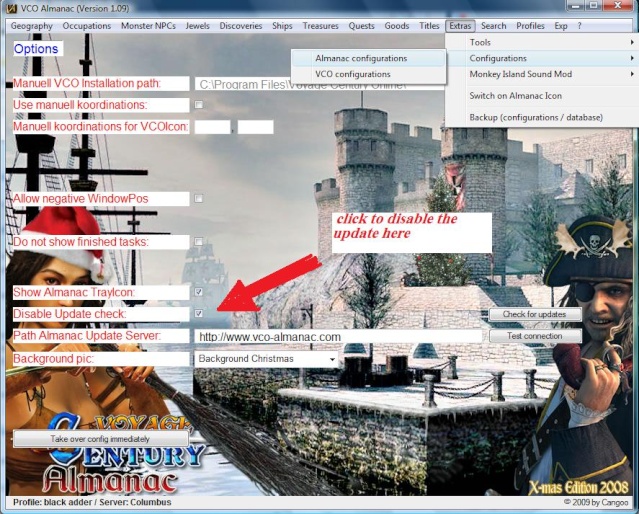 [/img]
Last edited by Admin on Thu Mar 10, 2011 6:43 pm; edited 9 times in total
many thx for this link, save a lot of time

nice work
ALMANAC its a sofware program to check all old task, you can check the list of monsters, all merchant task, the discos....i put a picture here..
[img]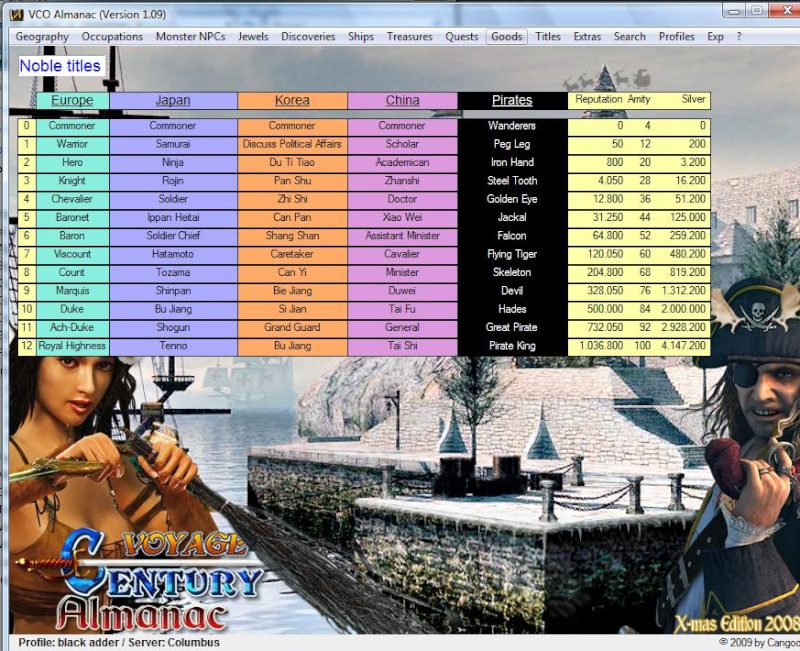 [/img]
---
Permissions in this forum:
You
cannot
reply to topics in this forum